Byron Williamson
Team Leader | Mentor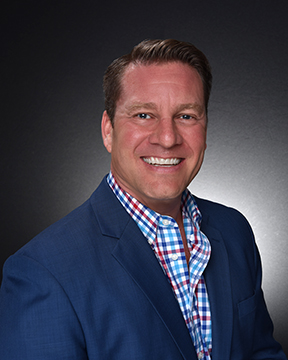 Byron Williamson is a seasoned sales professional with a passion for Atlanta real estate. His background in building and construction and his sales expertise makes Byron an invaluable resource for his clients. Byron uses his extensive knowledge of the entire development process to help his clients navigate the often challenging process of buying a newly-constructed home.
Byron has been resident of Atlanta for over 40 years, born and raised here. He loves working with new buyers or transfers, teaching them all about the city and helping them find the perfect area to call "home." "This is the most important financial decision in somebody's life," Byron says. "With that in mind, I try to be available for anything my client may need, 24 hours a day, 365 days a year, not only before and during the buying or selling process, but also after the house has closed. Not all of the questions are answered at the closing table so I consider my clients as clients for life, not just during the transaction…


They know I'm always available, no questions asked.

_______________________________________________________


David Ryan
Team Admin, Realtor, CCS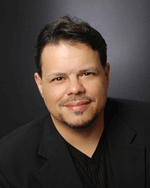 David was introduced to real estate at an early age working with his father's rental properties. When David moved to Atlanta, he promptly purchased an investment property in Midtown. In 2000 he moved to Las Vegas and became a licensed agent selling Hotel/Casino properties.
In 2002, David became active in auctioning real estate throughout Southern Nevada with Deiro & Associates. When the opportunity presented itself, he became Director of Operations overseeing day-to-day operations of real estate / auctions / hotel liquidations and retail operations. Between 2006 and 2007 he conducted over 180 real estate auctions encompassing more than 250 lots from standard residential to multi-million dollar estates.
David is excited to be back in Atlanta and looks forward to helping clients achieve their real estate ownership goals.

_______________________________________________________



Tatiana Nelthrope
Mentee – Individual Agent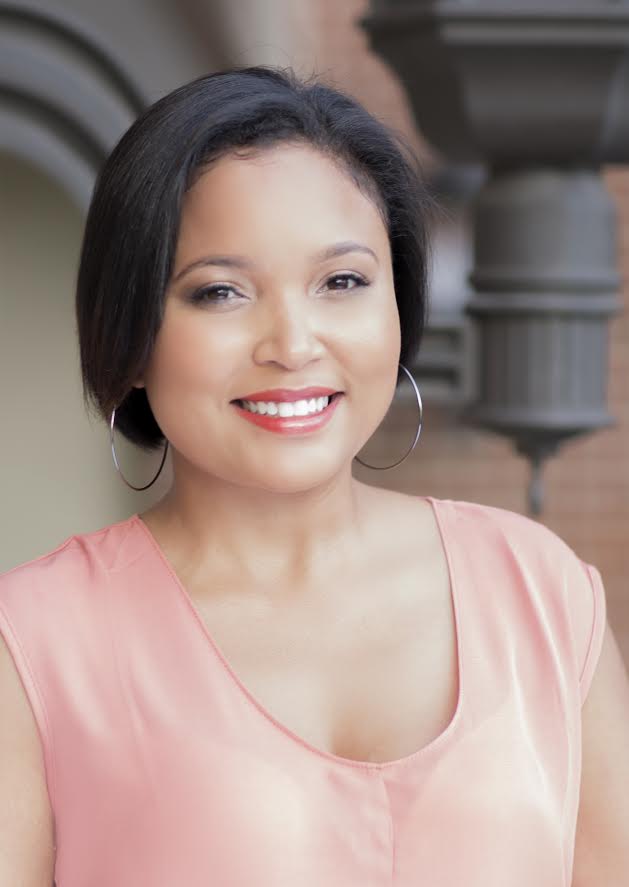 Tatiana, a graduate of the University of Georgia with a Major in Housing and Consumer Economics, spent 5 years in Multi-family Property Management before making the move to residential real estate. Her years of experience in the various markets in the Atlanta area have given her a unique approach to real estate. With an eye for pricing and negotiation—she assists her clients with sales, purchases and investments with a market savvy approach.
First-time home buyers find her to be a gem.


"Tatiana was so patient with me. I never felt like my questions were a bother. She was available and excited—she made the process 100x better" John M.
With her work ethic, attention to detail and genuine care for her clients—Tatiana is happy to help with all of your real estate needs.
_______________________________________________
Kristy Sherman
Mentee – Individual Agent